Recommended Gift Shops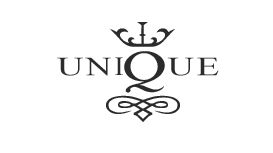 uniquegiftsandinteriors.co.uk
Welcome to Unique, where you can browse or shop from our unique extensive catalogue of products from home fashion accessories to furniture, design and build colour schemes. Select fabrics and soft

furnishings and create interior design concepts, and where our experience team of interior designers are always on hand to help enhance your 'unique' style. We hope you enjoy visiting our shop, and we look forward to seeing you soon!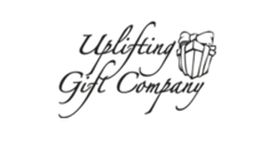 On our site you will find a huge selection of fabulous gifts to choose from whatever the occasion. We have unique, stylish and contemporary gifts to suit all tastes. As well as carrying many popular

brands we also source items from independent craftspeople which helps to support the local economy. We share your concerns about the environment and always use recycled cardboard packaging. It is our aspiration to be as Eco-friendly as possible and we will continually review all aspects of our business.
Welcome to our exquisite collection of music boxes, jewellery boxes & gifts. Our musical range includes beautiful hand crafted wooden inlaid musical jewellery boxes, Swiss music boxes from Reuge, plus

a range of delightful music boxes for children with ballerina jewellery boxes for girls, musical treasure boxes for boys, picture music boxes & musical carousels. For those wishing to make their own music boxes our musical movements are available separately for fitting into your own made boxes.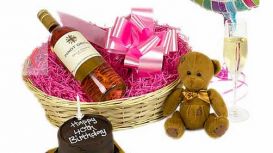 All of our Food Hampers and Gift Baskets are available to order for next day delivery in the UK or can be ordered in advance for the date of your choice. For European or USA and Canada orders delivery

schedules are shown at time of checkout, but normally take between 2 and 3 days. All of our cake is freshly made and contains no preservatives.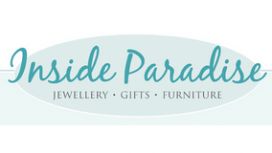 Inside Paradise is a unique gift shop in the heart of the medieval town of Nantwich. The business was established 10 years ago and has gone from strength to strength. Many of our returning

customersdescribe our shop as an 'Aladdin's Cave' as we offer a huge array of gifts for all occasions.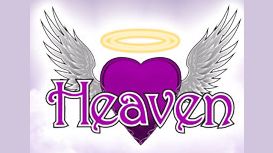 A neighbour who happened to have a career as an Archaeologist first inspired my interest in crystals. I was a very curious youngster, and i remember my neighbours garden contained a collection of

rocks and shiny stones! My mind was often preoccupied with these objects and as I grew older my curiosity grew. I began to learn all about these interesting rocks and crystals.! My uncle also happened to have a Prism; placing it in sunlight produced a spectrum of vivid colours that I found amazing!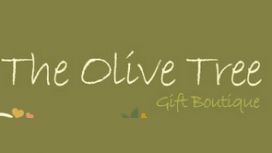 Olive Tree Gift Boutique based in Derry - Londonderry, Northern Ireland is where lovely things live and lovely people hang out. A warm welcome to our wonderful online store and we're so pleased you

found us. You'll be even more pleased by the time you've finished browsing, with everything from gifts for that Special Occasion to Accessories and homewares in many popular brands you will be sure to find something you love.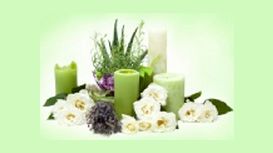 The Walnut Tree shop in Fleet was opened in 2004 to provide inspiration for original gifts and ideas for the home. We constantly strive to source new ranges both from local artisans and further

afield, to bring you a unique selection of what we believe to be some of the most beautiful products available.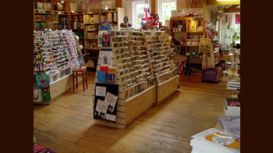 Diss Publishing is a locally run business, incorporated in 1925 and established in 1864, offering a variety of books, stationery, gifts etc to the local community and surrounding areas of this South

Norfolk market town. Situated in the heart of Mere Street we also welcome customers to our warm and friendly coffee shop. We can offer you a wide selection of goods at the best possible prices available to us.
Pod offers a wide selection of contemporary home and lifestyle gifts, boasting some of the UK's leading designer brands across a range of products, such as Nicky James, Caroline Gardner, and

Tyrrell Katz, as well as the iconic Orla Kiely. We also offer a range of covetable jewellery brands to appeal to all styles, including but not limited to Azuni, Katie Mullally, Origami Jewellery, Bill Skinner, and the always charming Estella Bartlett.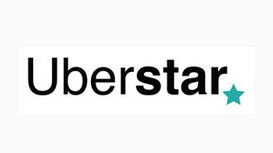 Each brand is selected on a strict criteria that it will transform your everyday life, making it brighter, happier and easier. We bring the best, brightest and most innovative brands from around the

world to the United Kingdom and Europe to help market and distribute them, fully maximising sales and longevity of each brand. We sell direct to the consumer via our simple but effective e-commerce store Uberstar.co.uk.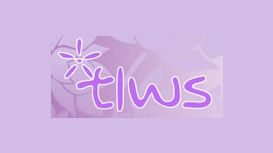 Tlws is an exciting jewellery company, specialising in selling contemporary jewellery, made of sterling silver and gemstones, colourful costume jewellery; together with their own unique handmade

jewellery - there is something to suit everyone! Tlws was established in August 2005 at the owner's farm, ex-teacher Gaenor Roberts, at Llanfair Talhaiarn, near Abergele, North Wales.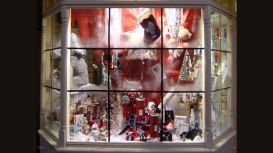 Mad Expectations is a member of NABAS, meaning you can rely on us for having friendly and professionally trained staff on hand to help you find all the party decorations and supplies you need to

celebrate in style or make an occasion extra special. Mad Expectations is a family run party and gift shop that has been established in Bexhill on Sea for over a decade. Our party shop is an Aladdin's cave of party supplies, accessories and gifts for all occasions.
Embodying BooBoo & Ted's desire to please, Mark is never happier than working with the customer to bring them a smile. Mark can usually be spotted dancing badly at Tynemouth Market, although he does

get professional when you bring him an idea! A background in uniform and later in software and services, Mark brings discipline with character and knows the importance of engaging and delivering, marrying know-how and passion to realise your ideas.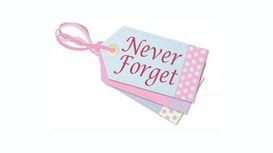 Well I hope that the name and tag line, say quite a lot about us. The Never Forget is hopefully if you wear something with your name on, you will never be forgotten! Unique and Personal, well that I

hope reflects our ethos that no two customers are the same and hopefully whatever you buy or receive from Never Forget will be unique and very personal. So how did it all begin?