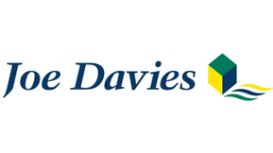 Joe Davies are a family owned business based in South Manchester. We have the traditional values built on over 90 years of customer service. With over 7500 sensibly priced lines in our collection, Joe

Davies have the UK's largest selection of Giftware for the Independent Retailer. Every year we launch over 4000 new lines, many designed and developed in-house.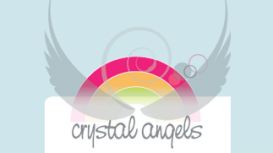 Crystal Angels began in response to personal delight in things that sparkle and twinkle. This delight grew to include dazzling, light catching, Chandelier drops and prisms; Angel designs in

paperweights, and gemstones; and jewellery made with beautiful Swarovski crystal.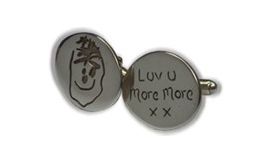 Silver Imprints has been producing Silver keepsake jewellery since March 2008. Keepsake jewellery is quite simply your loved ones fingerprint, hand print, doodle or kiss captured in Pure or Sterling

silver, and with your help Silver Imprints can help you create a unique piece of jewellery that is completely hand crafted and finished to a very high standard. Simply tick the box in the options if you wish to have your charm made from Sterling Silver.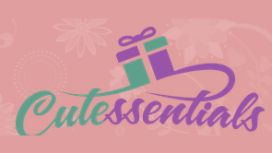 Cutessentials was born in 2004 following the birth of my first child and, of it didn't walk it got embroidered after a purchased a small domestic Disney embroidery machine. I was addicted, hook line

and sinker. Once friends and family saw my efforts, they asked me could I make items for them too. And from there it spiralled out of control.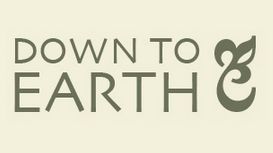 We prefer not to take orders on line as we wish to discuss our customers requirements to ensure we meet your expectations. We can deliver your flowers to the following areas in Stockport and Cheshire

- if you are not sure please contact us for more information.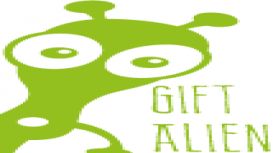 GiftAlien was created not just to provide a gift in a box but a box of gifts, carefully selected so when you put them all together you get the theatre of a whole gift experience. The principal behind

GiftAlien products is that they should deliver a great experience to the recipient, but we believe that can be achieved through combining all the elements of your indulgence with clever packaging.