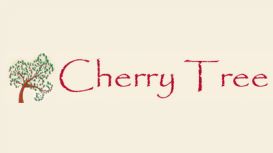 Cherry Tree Gifts and Cakes was established in 2009. We opened our first shop on June 2nd. Our objective is to provide a shop that people would like coming to, offering gifts, cards, home ornaments,

lighting and Jewellery. We also supply Coffees, Teas and Home made Cakes. All this without the hassle of having to go into town and pay to park your car. The look and feel of the shop is just what we wanted and we have lots of regulars that keep coming back.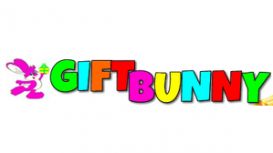 Gift Bunny is an Online Toy Shop where you can buy all the latest Peppa Pig Holiday Toys, Fireman Sam Toys, Arctic Force Toys and much more. We always strive to offer the latest products at low, low

prices. Plus, we ship your items as quickly and safely as possible anywhere in the UK absolutely free of charge!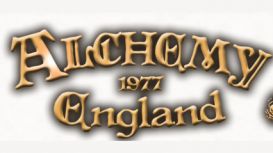 The story of Alchemy began with two Manchester lads, Geoff Kayson and Trevor Phillipson, self taught, amateur artists and model makers. Broke, jobless and into rock and punk music in Leicester in

1977, GK started making punk anti-jewellery and selling it to local shops, at gigs and by mail order. Demand grew, the two teemed-up and soon, they were making pewter skull jewellery and being asked to make tour merchandise for bands.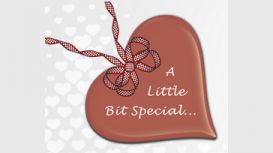 Here at "A Little Bit Special" we believe in productivity, manufacturing and concept. We specialise in creativity and our range of personalised products present complete quality confidence. Offering

1000's of personalised gifts to the general public. We offer unique personalised gift ideas specialising in many high-quality techniques and processes such as engraved, printed, ceramic and embroidered; you are sure to find the perfect gift!
A brand-new boxed game, Assassinorum: Execution Force gives four Imperial Assassins an incredibly important mission - slay Chaos Lord Drask before his dark ritual brings about the end of the Imperium

itself! A fast-paced co-operative game for one to four players, it blends stealth, tactics, subtle forward-thinking and outright blazing violence into a fantastic, tense, action-packed experience that is accessible to board game players of any level.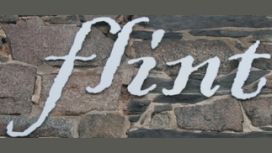 There is always a wide range of contemporary jewellery, handbags, gifts, home furnishings, cards and seasonal gifts. In order to achieve this aim our stock changes frequently and we rarely buy more

than two or three of each product. We urge you to come and look at our latest collections and we are sure you will like what we have in at the moment.