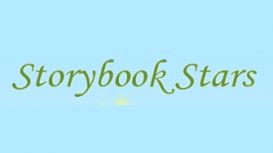 Personalised Children's Books, Storybook Stars present beautiful books starring your Child in the story. Children love to read their name printed in a fabulous story book. Excellent Christmas gift.

Using the Child's Name, Age, Home Town, the names of three friends or relatives and a personal dedication from the gift giver, we will create a beautiful personalised storybook. Unusual and unique Gift, perfect for a Bedtime story.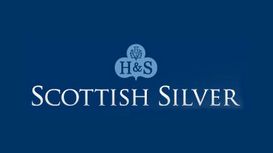 Welcome to Scottish Silver aka Hayward & Stott Limited, silversmiths and metalworkers based near Penicuik, a small town near Edinburgh in Scotland. The company was established in 1999 by Jeremy

Hayward and Charlie Stott offering a fine selection of antique silver and jewellery from the 17th to 2oth centuries and an eclectic range of modern silver and contemporary sterling silver giftware - for the home, the sporting field and for anniversaries and presents.