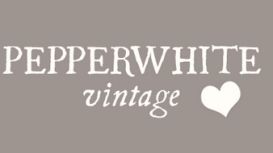 A hidden gem just off Exeter's busy high street. PEPPERWHITE vintage invites you in to discover our very own, unique, and independent charm. We are very proud to be the only authorised stockist in the

Exeter area for the truly amazing Autentico chalk and lime paints, waxes, and decorative effect products. Specialising in beautiful furniture hand-painted with Autentico Chalk Paint (not shabby, but definitely chic!), we offer good old-fashioned service with free help and advice on any project.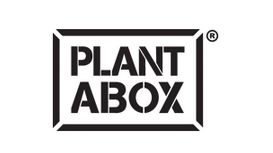 Plantabox sells wooden handmade crates based on the original apple crate design for storage, toy boxes, storage crates, retail display, wine boxes, herb gardens and planters. Owned by two people from

different generations, Martin and Dave believe that fast, smart and focussed decisions are the key to the success of Plantabox as a brand.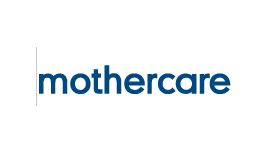 Mothercare has over 50 years experience in all baby related products, from Prams and Pushchairs to Maternity Clothes and Baby Clothes. With this experience comes a wealth of parenting and pregnancy

advice, all of which we love to share with you. So whether you need inspiration for your nursery or are stuck on which of our car seats to choose from, we know we have the expertise and information to help you make these important choices.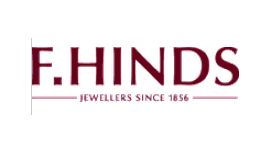 Modern Pewter (European Standard EN611) is a silver-grey alloy composed of 92% tin with copper and antimony to harden it. Contrary to popular belief it does not contain lead. Pewter Guilds were formed

in various European countries as early as the 1300's. It was used in well-to-do households of the Middle Ages as a replacement for wooden tableware and was unrivalled until nearly 1800.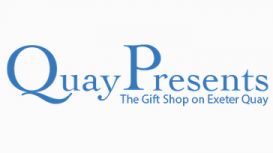 Quay Presents is an independent gift shop by the river on Exeter Quay, Devon offering friendly service that big shops can only dream of. We like to get to know our customers and many return year on

year to get our unusual gifts at affordable prices. We love to help our visitors find that little treasure for their friends. Just tell us your budget and we will show you what is available.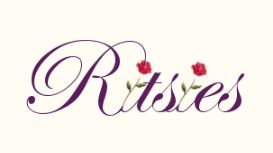 Ritsies is a family run business which sells a variety of good quality products at a reasonable price to suit a variety of tastes. Our jewellery range consists of silver, glass and gemstone jewellery.

Gemstones include Tiger eye, Amethyst, Rose quartz, Carnelian, Howlite, Flurite, Serpentine, Black onyx, Aqua and Adventurine. The body jewellery we purchase is from the UK and we can guarantee its quality.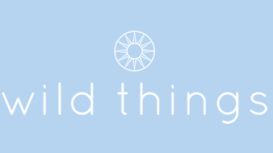 The company has its origins in the daily craft market in1970s Telegraph Avenue in Berkeley California. Now we supply resellers throughout the world, including overseas distributors, shops, mail order

companies etc. The product range includes Rainbow Makers, Crystal Guardian Angels, Crystal Fantasies (featuring Wildlife, Fairies, Cats and Angels), Birthstone Angels, Hand blown Glass (our Fantasy Glass range), Inspirational and Birthstone Bookmarks.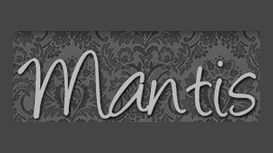 Browse our website and find a beautiful collection of contemporary 925 silver jewellery set with the finest quality gemstones. A stunning range of contemporary fashion jewellery made with enamel,

crystal, resin and beads. Beautiful printed scarves and pashminas. Luxurious British handmade soaps. And an eclectic range of unique gifts.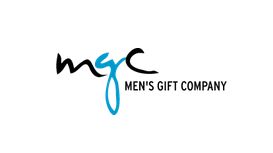 Men's Gift Company is an independent online gift shop offering distinctive and stylish jewellery, accessories and gifts for the quintessential gentleman. Aspiring to raise the standard of men's attire

both in business and in recreation Men's Gift Company presents a carefully selected and unique range of independent brands of unrivalled quality and price.