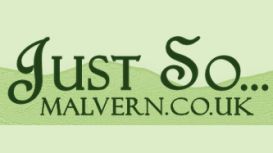 Just So is a family owned independent Gift Shop situated in the pretty town of Malvern in Worcestershire. Malvern nestles into the the base of the ancient and beautiful Malvern Hills which so inspired

the music of Sir Edward Elgar. Malvern is famous for the purity of its Spring water which you can collect directly from the hills and also for our Victorian gas lights which inspired C S Lewis in 'The Chronicles of Narnia ' and which string prettily along the hills giving a gentle glow at dusk.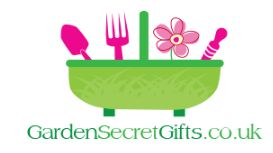 Collect, organise and store seeds by planting month in this stylish powder coated tin Comes. We're passionate about our Great British gardens. Whether you're providing a home for wildlife, impressing

friends at a BBQ or just wanting the satisfaction of achievement. We're here to help. Garden Secret Gifts have hand picked an exclusive range of gardening products which can help you to achieve your garden paradise. There's something for all gardeners, no matter what the age, ability or lifestyle.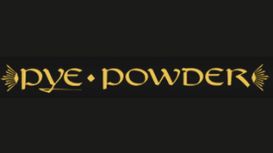 We opened our first shop in Ludlow in 2000 and we have since spread to the other picturesque market town of Leominster. Our aim is to sell solid oak, painted, pine and hardwood furniture and a wide

range of ceramics, giftware and household accessories at affordable prices. Our customers seem to agree as a regular comment is how "different and reasonably priced" our items are.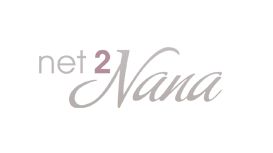 We hope to inspire you with our lovely range and reassure you that every gift has been tested and approved by that most discerning of panels - our Mums, Grandmas, Aunts and all their friends! Our

mission is to make it a complete joy to receive a gift sent through Net2Nana. Our cardigans have pockets (rated very important by our ladies) and generous buttons.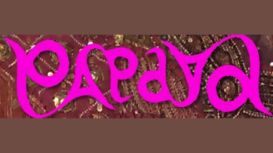 You may have visited our shop in Hereford, now you can find all those products and more available for delivery direct to your home. Everything from Buddhas, Dragons and Fairies to Homeware, pictures,

frames, Aromatherapy oils, Candles and candlestickes, and a wide range of incense, Stamfords, Tulasiu and the popular Nag Champas, Chimes and Hangers, Dreamcatchers, Eco Freindly bags, Fashion and beauty Accessories, Scarf and shawls.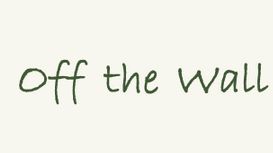 Welcome to Off the Wall, the perfect place to find pictures, fine art prints, presents and gifts. Our range includes Border Fine Arts Classic and Studio figurines, quirky colourful clocks, Willow Tree

figurines and wonderful prints by Mary Ann Rogers, Nigel Hemming and more! For flowers, chocolates and toys, we give you links to other online stores that we know and trust.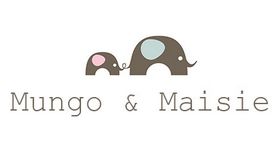 We also carry a range of new baby gifts and toys as well as stationery, gift wrap and bags. We also carry a range of children's clothes from Marmalade & Mash, Olive & Moss, Piccallily, LEGO Wear,

premature & tiny baby clothes from Teddy & Me as well as Hatley Raincoats and Wellies.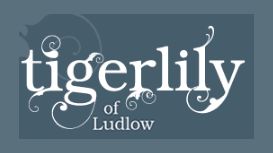 Tiger Lily was established in 2005 by Marj Cook and specialises in a unique range of beautiful clothing, jewellery, gifts and accessories. Products are carefully sourced for quality and design and

suppliers selected for their adherence to good working practices.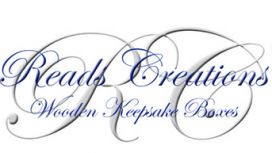 Welcome to Read's Creations, specialist designers of unique large Personalised and Decorative Wooden Keepsake and Memory Boxes and Small Pretty Trinket Gift Boxes - beautiful gifts for all. Our range

include special natural and painted wooden keepsake/memory/trinket boxes for your Baby, Christening, Anniversary, Wedding, Pet, Girls. Boys, Bereavement, Children, Adults and, in fact, for anybody you would like to give that unusual unique present to.
Just below Ross-on-Wye, Wilton Bridge was a major, ancient crossing point over the river Wye into South Wales from London and all points East (along the A40) and the Midlands. The main roads converged

in the centre of Ross at the Market House. When the Severn Bridge was opened in 1966 there was finally a second more direct route into South Wales from London but traffic from the north still passes close by.