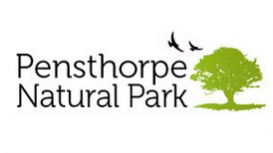 Whether you choose to try your hand at pond-dipping, wander around the lakes and trails, investigate the numerous projects helping to protect endangered and vulnerable species, or simply enjoy the

delights of some superb home-cooked food and the amazingly well-stocked Gift Shop, Pensthorpe Natural Park makes for an exhilarating day out for the whole family!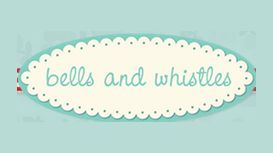 Georgie had worked for Kirstin the founder of Bells and Whistles for one year and eight months. She soon realised that retail suited her and that she was passionate about her work and visual

merchandising, so much so, that she wanted to learn more about the world of retail. The North Norfolk coast in her mind is an open playing field for small boutique retailers that can offer something fun, quirky and unique.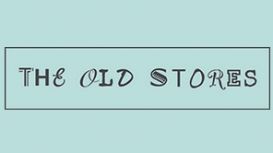 The Old Stores is an interiors and home accessories shop situated in Roydon, just outside King's Lynn in North West Norfolk. Tom has hand picked a selection of home accessories, stylish gifts, antique

finds and local crafts, which are available to purchase in the shop. He has also chosen his favourite wallpaper and fabric suppliers for his interior design service which is available to clients in Norfolk.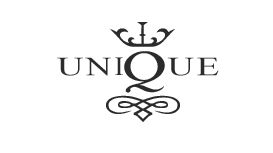 Welcome to Unique, where you can browse or shop from our unique extensive catalogue of products from home fashion accessories to furniture, design and build colour schemes. Select fabrics and soft

furnishings and create interior design concepts, and where our experience team of interior designers are always on hand to help enhance your 'unique' style. We hope you enjoy visiting our shop, and we look forward to seeing you soon!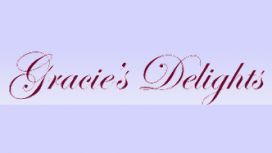 Gracies Delights is run by twin sisters Janet Jones and Susan Fisk. Our ethos from the start has always been to give the very best customer service selling excellent products and offering friendly

advice and reliability. In 2011 we decided to start an online shop selling "Beautiful gifts for her and unusual gifts for him". This is the store you are visiting now and a start to our new adventure.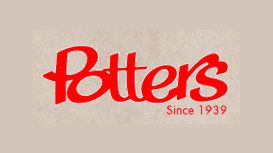 We are always searching for new and exciting packaging and display ideas to broaden our range and your choice. We regularly update our catalogue with new products from jewellery boxes, gift packaging,

acrylic displays, carrier bags, jewellery cases, showcases, display, shopfittings and price tags to pricing systems, gift boxes, gift wrap, free dressings, carrier bags and labels.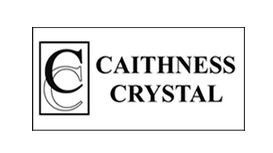 A warm welcome awaits you at the Caithness Crystal Visitor Centre in King's Lynn. The Caithness Crystal Visitor Centre is the place to go for a real glassmaking experience in West Norfolk. The

Caithness Crystal Visitor Centre is two minutes off the A47 at King's Lynn, just follow the brown signs from the Hardwick roundabout. Experience FREE glassmaking demonstrations (Monday to Friday, plus selected Sundays).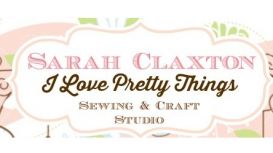 Hello, I'm Sarah & I am the owner of I Love Pretty Things based at Hellesdon Barns in Norwich, Norfolk, I started my business working from home and I have now settled in to my own little barn at the

gorgeous Hellesdon Barns complex in Norwich. I love what I do and enjoy making and creating gorgeous handmade unique items either for my ready made range available to buy on the website or via my shop at Hellesdon Barns or I can make custom made items specific to your requirements.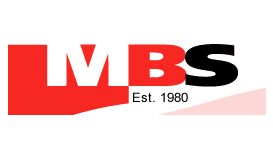 Your ONE STOP direct GIFT SHOP of Glass Awards, Trophies, Cups, Shields, Medals, Brass Plates, Personalised Gifts, Crystal Glass, Promotional Gifts & so much more. Our huge range of Trophies, Shields,

Cups, Glass Plaques, Trays, Silver, Pewter, Medals and impressive Engraving service is a "must look" for any sports orientated purchaser or, increasingly so, the Corporate Buyer, to reward Sales, Customer Care, Safety, Attainment & Achievement.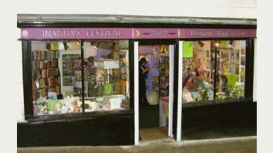 Inanna's Festival aims to provide not only a wonderful collection of gifts but also a place of respite from the usual hustle and bustle of the city centre - a sanctuary for the seeker of things of

beauty. Likewise we can offer the kind of personal attention and knowledge of subject that is vital for goods such as these, and that only a specialist shop can provide.