Whether you're browsing for a gift for a friend, a treat for yourself or items for the home or garden, you're sure to find something at Delilah Petal. We're constantly adding new and exciting products

to our collection. This Autumn that includes toys from France and Denmark, art and prints from Germany, home wares and lighting from Holland and jewellery by contemporary British designers - each and every item personally selected. You can shop here on our website or you can visit our Somerset store.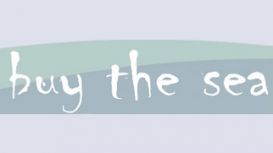 As I stand on the shore with my feet in the sand, my hand raised to cast a shadow against the sun in my eyes. I look to the sea as my hair whips and curls fresh breeze against my face. And as I feel

the waves wash, crash and blur upon the shifting sand I am reminded. I'm home. Buy the Sea brings you a seductive collection of coastal gifts and home accessories inspired by the sea.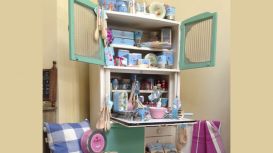 Cilla and Camilla is Richard Barker and Sally Ann Palmer. Richard is a former director of Waterstones Booksellers and Post Office Ltd; Sally Ann has a background in theatre and performing arts.

Together they moved to West Dorset with their children and having purchased the original Cilla and Camilla giftshop in Beaminster in 2011, have now extended their business to Bridport and Sherborne.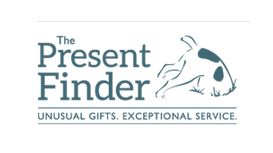 The Present Finder is the ultimate gift destination, for all occasions. We have put together a plethora of gift ideas for Christmas, birthdays, anniversaries, leaving presents, weddings and any event

you can imagine! If there is something you need, we're sure The Present Finder can help. Our collection of gifts and ideas come from many different suppliers, designers and independent creative enterprises.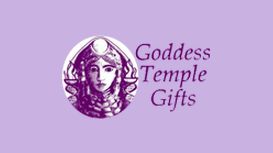 Goddess Temple Gifts is currently updating its website and will be back online for Beltane, 30th April. Shop opening hours are 10am - 6pm daily. Our newly updated website will be quicker to use and we

will be sending out a newsletter in the very near future celebrating our first year trading in Glastonbury. Thank you for your understanding and for your support.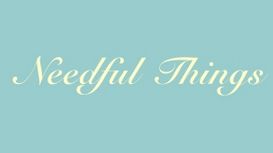 Owners, John and Alison Lawrence have developed an intriguing, attractive ambience with their mix of creative flair and plenty of fun. Browse the myriad of Gifts at every level from floor to ceiling

and don't hesitate to wander the rooms a second or third time; each trip around will uncover a missed item which will surely tempt you. In June 2002 Needful Things added a bespoke Soft Furnishings Department.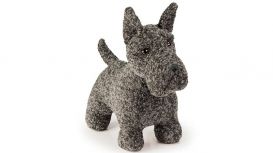 We are a family business, who have been selling lovely things for lovely people in the West Country (our bricks and mortar shop is in Axminster, Devon) for over a quarter of a century. In our classic

kitchenware section you'll find wonderful crockery from some fab British designers, such as Cath Kidston, Emma Ball and Emma Bridgewater. There are some great gift ideas for boys and girls in our Children's Treasures section and we add to the site when new things arrive in our shop.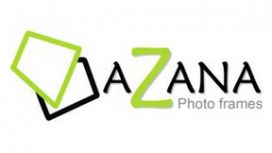 There's nothing quite like waking up in the morning, throwing open the curtains and watching the mist roll away over the green hills of Somerset. You get your first coffee of the day and sneak your

way down to your studio, taking care not to wake the sleeping husband and you survey your work for the day. Oh, and you haven't even made it out of your pyjamas yet.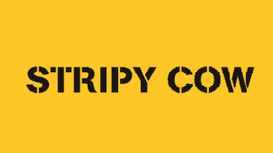 A gift shop at heart, a friendly welcoming environment to browse for that perfect gift or an indulgence for your self. So why not come and visit our gift shop? We are based in Stalbridge only a few

miles from Sturminster Newton, Wincanton, Sherborne, etc.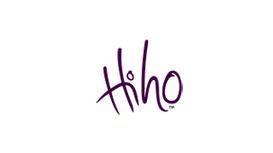 We're based in the Somerset country side, in an old piggery where it's not unusual to see a herd of cows or a flock of chickens charge by the window or for us to be followed through the office by a

pack of dirty spaniels and a cat who thinks she is a dog! We're often asked if we design and make things ourselves - or we just buy it at trade fairs - so here's the lowdown on Hiho.