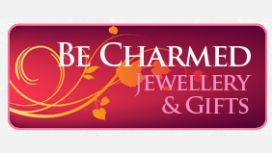 We are a family business : Beryl, Jane, Fran and David. We set up our business selling charm bead jewellery because we became addicted to collecting charms for our bracelets and now we have started

stocking other jewellery items and gifts. Jane is the web designer and inputs all the items, does marketing, works on Ebay and Amazon builds the shop. Beryl does all the postage and packing, ordering and counting stock. Beryl's husband David takes all the photos in his own home studio.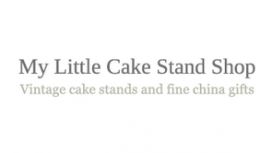 We're very proud of our little cake stand shop. Having started out selling home made cake stands at the local market we are now a thriving small business restoring and reusing vintage fine bone china

to make and sell wonderful cake stands and other fine china collections. In addition to our beautiful range of unique vintage pieces we also offer a selection of new china pieces and complementary items which make wonderful finishing touches to your home or unique gifts for friends and family.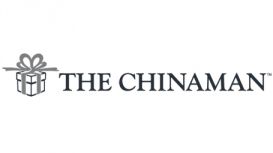 The Chinaman has now been trading for over 40 years. We specialise in knowledgeable help and guidance, whether you are searching for a treat for yourself or a gift for family or friends. We have a

beautiful Retail Shop as well as our two Online Shops and are based in the High Street here in Sevenoaks, Kent. We are easily accessible from anywhere in the South East should you choose to visit us.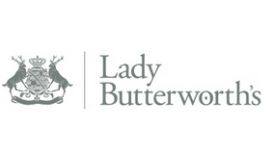 Rob Ryan is a highly acclaimed artist specialising in paper cuts and limited edition screen prints. Rob tells heartfelt stories through his art; some amusing, some poignant some melancholic. His work

is beautiful and his verses whimsical. The wonderful British jewellery designer Alex Monroe says his greatest inspiration has always been nature. His now classic Bumblebee Necklace has graced the pages of Vogue, Elle, Marie Claire, InStyle, Red.the list goes on!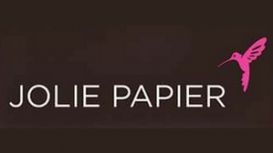 Introducing a new & exciting experience which will revolutionise personal expression retailing. JOLIE PAPIER has launched in the UK with an amazing assortment of the finest Greeting Cards, Stationery,

Wrap and Gifts for every occasion you can think of.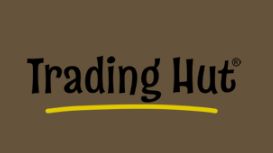 Trading Hut has been established with the intention of providing an opportunity to purchase high quality, Fair Trade produced arts and crafts, accessories, homeware and jewellery from the developing

world. We are based in the town of Maidstone in the South East of England, and operate predominately as an e-commerce outlet however we do venture out on the road to attend craft fairs to promote fair trade.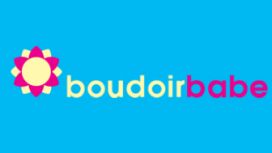 For the man that has more cufflinks than he can shake a stick at; ICE LONDON bring us this wonderful Contemporary Wooden Cufflink Box. You're Priceless Silver Price Tag by Love and Patience. The

immeasurable value is in the act of telling someone 'you're priceless to me' and that moment is then captured, shared and worn forever. Male card cover priceless tag.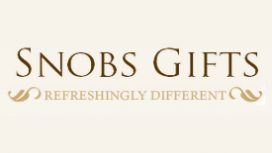 Here at Snobs Gifts we are extremely proud of our engraved gift range - ideal for wedding gifts - together with the most advanced engraving and laser engraving equipment, we give you a fantastic range

of personalized items to buy that make a unique present for that special occasion - be it a gift of a happy couple or a special birthday or something for the home.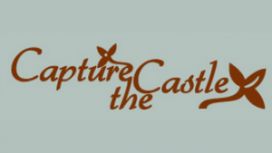 We have been busy hand picking our products and are delighted with all the merchandise on offer in Denmark and North Germany. Trend, High Quality, Uniqueness and affordable Prices, always on our mind.

We hope browsing the Nordic Home Accessories will give you particular Pleasure. This year, a whole palette of neutral greys combined with accents of the palest pink, coral and blush to add a splash of colour will feature heavily. Stunning silvered Ornaments will round of a truly stunning look.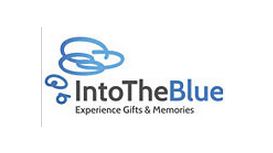 Over 2,000 Experience Days available by gift voucher. IntotheBlue offers a superb selection of activity and adventure days out perfect gifts for men, women, family, friends and groups of all sizes.

Here's just a sample of todays most popular experience vouchers with Next Day personalised gift voucher delivery!