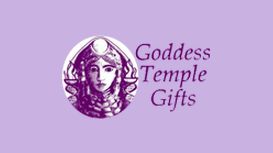 Goddess Temple Gifts is currently updating its website and will be back online for Beltane, 30th April. Shop opening hours are 10am - 6pm daily. Our newly updated website will be quicker to use and we

will be sending out a newsletter in the very near future celebrating our first year trading in Glastonbury. Thank you for your understanding and for your support.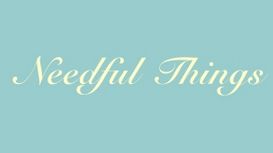 Owners, John and Alison Lawrence have developed an intriguing, attractive ambience with their mix of creative flair and plenty of fun. Browse the myriad of Gifts at every level from floor to ceiling

and don't hesitate to wander the rooms a second or third time; each trip around will uncover a missed item which will surely tempt you. In June 2002 Needful Things added a bespoke Soft Furnishings Department.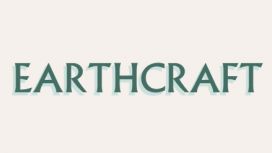 Julie says "I started the shop in 1979 above The Good Earth Restaurant (www.thegoodearthwells.co.uk) then moved next door to 8 Priory Road shortly after that and we have been here ever since." I love

talking, helping and connecting with my customers as well being surrounded by colour and lovely aromas. Luckily, choosing what I like myself seems to please my customers too.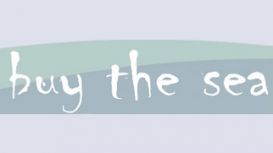 As I stand on the shore with my feet in the sand, my hand raised to cast a shadow against the sun in my eyes. I look to the sea as my hair whips and curls fresh breeze against my face. And as I feel

the waves wash, crash and blur upon the shifting sand I am reminded. I'm home. Buy the Sea brings you a seductive collection of coastal gifts and home accessories inspired by the sea.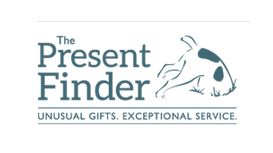 The Present Finder is the ultimate gift destination, for all occasions. We have put together a plethora of gift ideas for Christmas, birthdays, anniversaries, leaving presents, weddings and any event

you can imagine! If there is something you need, we're sure The Present Finder can help. Our collection of gifts and ideas come from many different suppliers, designers and independent creative enterprises.
Whether you're browsing for a gift for a friend, a treat for yourself or items for the home or garden, you're sure to find something at Delilah Petal. We're constantly adding new and exciting products

to our collection. This Autumn that includes toys from France and Denmark, art and prints from Germany, home wares and lighting from Holland and jewellery by contemporary British designers - each and every item personally selected. You can shop here on our website or you can visit our Somerset store.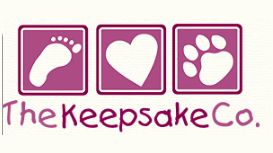 Victoria needed to find a way to display her handmade jewellery at an event thought it would be lovely to display her wares draped over a display of hands. She set to work and found that in America

you could buy kits to cast your own hands. They even did kits to cast babies hands! She searched and search online for something like this but there was nothing at all in the UK so she paid the hefty shipping to get some delivered from overseas.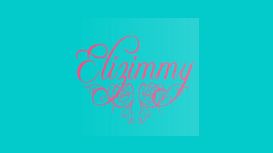 Elizimmy is a family run gift company established in 2012. We offer unique and bespoke gifts for all occasions. Our Bespoke Gift Service allows you to tailor selected Elizimmy products to make them as

unique as the recipient! Visit our Bespoke Gift Service page to find out more about this service.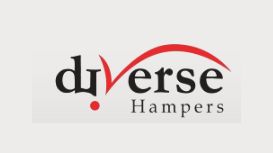 Diverse Hampers Ltd is a Somerset based Company who have created an alternative choice to the traditional hamper in the UK. We are passionate about our products and have created each presentation

hamper with an exclusive combination of extravagant contents and unique packaging. All gifts and hampers are made to order, by hand on site and are quality guaranteed.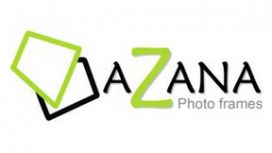 There's nothing quite like waking up in the morning, throwing open the curtains and watching the mist roll away over the green hills of Somerset. You get your first coffee of the day and sneak your

way down to your studio, taking care not to wake the sleeping husband and you survey your work for the day. Oh, and you haven't even made it out of your pyjamas yet.