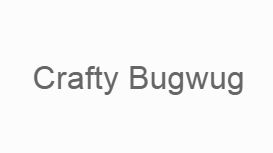 News just in, we will be exhibiting at Greenwood forest park quite a few days this year, our items will be available for sale and can be personalised on the site. This year we are planning on getting

out and about in North Wales quite a lot, we have lots of craft fairs and events planned, for a list of events we are booked to attend so far please follow one of the links to our diary page. We also have items for sale in Oscar and Lillies pet shop in Beaumaris.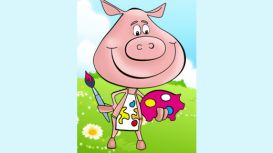 Deep in the heart of the Snowdonian Mountains lies a small, picturesque village called Llanberis. In that small, picturesque village called Llanberis is a place where children come to paint squirls

and squiggles, circles and wiggles and adults come to indulge their unique creative side. That place is us, Piggery Pottery!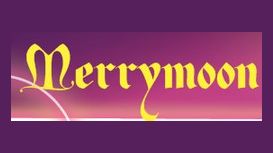 We hope you can find everything you need. Merrymoon is focused on providing high-quality wicca / witchcraft supplies amoungst other delightful items whilst providing high customer satisfaction - we

will do everything we can to exceed your expectations.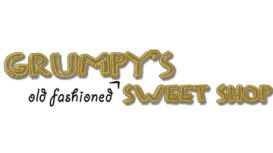 Take a trip down memory lane with our fantastic retro and old-fashioned sweets! We have an amazing selection of traditional favourites as well as a plentiful selection of modern sweets! Every product

listed has been chosen by Grumpy himself, and because of this we can be confident that you will be completely satisfied with your purchase! Our shop stocks over 300 variations of sweets that you're bound to remember from your youth, and we're increasing our online product range every day.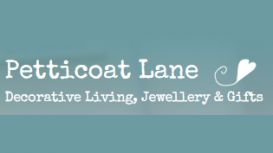 Nestled in the heart of beautiful Victorian Llandudno, Petticoat Lane is a decorative living shop that sells lovely items for the home, painted vintage furniture, ceramics, jewellery, children's

gifts, greetings cards, gift wrap and other scrumptious things.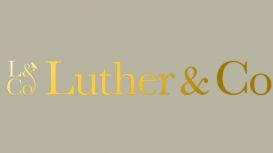 We are an independent modern and vintage home-wares and gift shop set in the beautiful and historic walled town of Conwy, in North Wales. Setup by husband and wife team Simon and Vicki Luther, we are

always on the lookout for products that will hopefully inspire you as much as they do us.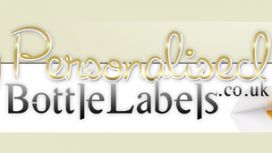 The UK's largest selection of Personalised Champagne, Wine, Beer, Vodka, Whisky, Liquer and Spirit bottle labels and gifts! Personalised Bottle Labels is an online business specialising in

Personalised drink labels and alcohol gifts. We sell a range of drinks that can be personalised for that special person making it a gift to remember. Our gift ideas include Personalised Champagne, Personalised Wine, Personalised Whiskey, Personalised Vodka, Personalised Beer and many more types of drinks.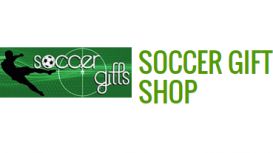 This site was opened during July, 2009 and we must say we have been staggered by the response. After 15 years online we have used the huge amount of feedback that we have received to hopefully produce

a site which is really customer friendly - simple layout and simple to use, backed up by excellent customer service. All things that we ourselves look for when buying online.
A warm welcome to all customers, we are here to help you find the perfect gift for that special occasion. Welsh souvenirs make very welcome gifts any time of year. Why not check out our range of

Childrens Welsh clothing. We have a fine selection of T-Shirts, jogging trousers, hoodies, Dressing gowns covered with cute little red dragons and much more. We have a great selection of mens and ladies Wales official World Cup and WRU rugby tops and hoodies.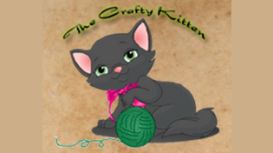 The Crafty Kitten is owned and run by me, Nikki Edwards - to find out more about me personally please check out my Bio page. The reason for this website is that I am making an ever growing range of

products, including home-made candles of varying shapes, sizes, and types, Polymer clay "one-of-a-kind" (aka "OOAK") model of dragons, fairies and mermaids - all of which make unusual, affordable and memorable gifts.