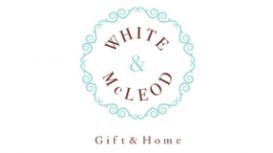 Nestled in the heart of Woburn Sands, White & McLeod is a charming, independent, high street boutique, with exciting gift ideas for you, your home and your loved ones. It all started in October 2013

when I decided that the time was right to start up a business on my local High Street in Woburn Sands. My background was in the radio industry and I had recently run the Woburn Sands Library but I had never had my own a shop before.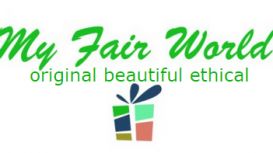 A special gift or just a small treat or even some fairly traded candles for a birthday cake? Choose from the most beautiful handmade greetings cards or keenly priced printed cards. Then there's silver

jewellery, fun jewellery and to go with them fashion accessories such as scarves, purses and socks. You can browse gorgeous natural fibre machine washable baby toys safe for use from birth onwards or be entranced by wonderful handmade incenses and soaps made from natural ingredients.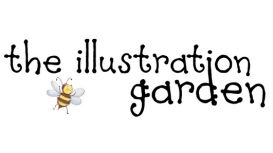 theillustrationgarden.co.uk
The Illustration Garden is the creation of Gail Yerrill. Gail has been illustrating and designing for lots of companies over many years including Marks and Spencers, Harrods, BBC Barnardos, and The

Art Group among many. She has also illustrated children's books (and is still illustrating children's books!) for publishers such as Parragon, Little Tiger Press, Alligator books, to name a few.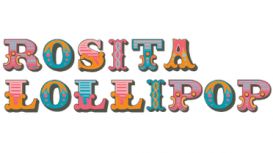 Rosita Lollipop is a concept / lifestyle clothing and gift shop that specialises in 1940s, 50s, 60s, 70s and 80s reproduction vintage wear for guys and gals and children too! Everything from clothing,

to shoes to accessories, we can keep you looking fabulous! Our gift range is simply wonderful, beautiful greeting cards, gorgeous children's reproduction and contemporary designed toys and books. Everything will make your heart skip a beat.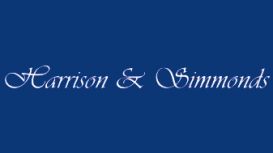 Harrison & Simmonds, Bedford's finest gentleman's emporium since 1928, purveyors of high-quality gifts and the finest range of gentleman's accoutrements including: pens, pewter hip-flasks,

pocket-watches, clocks, globes, paperweights, letter openers, cufflinks, tobacconist goods, barometers and thermometers, masonic gifts and grooming, games and models, sports accessories, sticks and canes.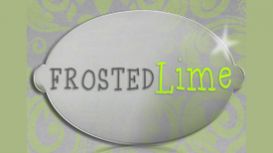 Welcome to Frosted Lime, home to a large selection of elegant, contemporary and sometimes downright quirky glass gifts, all ready to be engraved for that truly personal touch. On our easy-to-use

website, we can add an unlimited amount of wording and even a choice of one of our designs AT NO EXTRA COST. Professionally engraved by us, you will have created an absolutely unique gift for someone special, even if that someone special is you!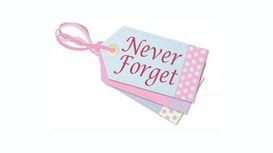 Well I hope that the name and tag line, say quite a lot about us. The Never Forget is hopefully if you wear something with your name on, you will never be forgotten! Unique and Personal, well that I

hope reflects our ethos that no two customers are the same and hopefully whatever you buy or receive from Never Forget will be unique and very personal. So how did it all begin?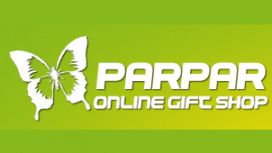 Here at ParPar we are firm believers in the Fair Trade Movement and we try to stock as many Fair Trade products as we can. Fairtrade is a strategy for povetry alleviation and sustainable development.

Its purpose is to create opportunities for producers and workers who have been economically disadvantaged or marginalized by the conventional trading system. If fair access to markets under better trade conditions would help them to overcome barriers to development, they can join Fairtrade.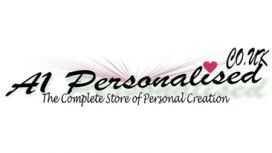 A1 Personalised Gifts are Premier suppliers of customised gifts, trophies, glassware, crystal, signs, badges, awards and clothing. Customisation includes engraving and printing in a variety of popular

fonts, and applying your photos to various items. Products are made of high quality materials and personalisation text and images are applied professionally. UK's Personalised gifts company on the internet. Email us for details.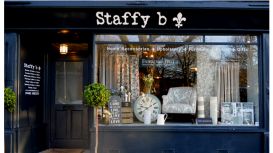 Just over 4 years ago Staffy b owners Hayley and Toni swapped the world of fashion to start their own adventure in retail. After careers in design and buying spanning 20yrs, they used their experience

and creative flair to inspire interior transformations. Taking inspiration from stores admired globally alongside strengths in sourcing they decided to set up shop!