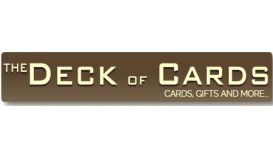 We have also got you covered for that all important wedding too, supplying wedding extras like cake and favour boxes to wedding gifts. At The Deck Of Cards we put the customer first, which is why we

do not have an online shop, prefering to speak to our customers and offer our expertise and advice whenever its required by one of our freindly members of staff. So why not come in and see us the next time you need a greeting card or a gift for that special someone or occasion.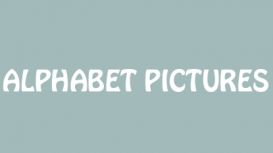 Alphabet Pictures is an amazing concept that is both fascinating and intriguing. I have so far spent over three years photographing every day objects in their natural state that resemble letters of

the alphabet. Combine them to make a very unusual framed word art and letter art for your own home, or gift for that special occasion. Customise your framed Alphabet Picture as a gift for the wedding couple, christenings, new baby, to say "I love you" or you're my 'Friend'.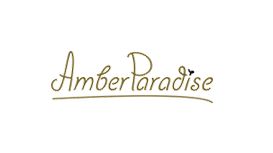 I have mixed feelings about having found your website though, as I have a feeling I may get addicted, your things are so beautiful! AmberParadise is a new leading Internet online store. We started our

Family business over 8 years ago in Lithuania and due to our continuing success we now have the chance to bring our beautiful amber jewellery to all corners of the world.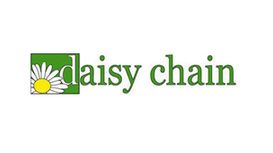 We have an exclusive, exciting and inspirational gift selection for all occasions; either for your loved ones or simply a treat for yourselves. If you are after jewellery, cards, designer bags,

personalised baby gifts, lighting, clocks, stationery, cards, wrap, last minute gifts plus much more, look no further than Daisy Chain. We specialize in something different, so come and have a browse round, we'd love to see you!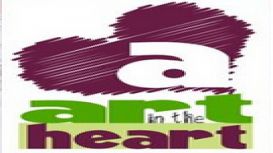 Our exhibition window now features the work of Giuseppina Santoro- Ellwood, 2011 Louvre Exhibitor and can be viewed until Monday 8th June. Work has been selected from the 2014 Unspoken and Suri Suri

Exhibitions but also serves as an extension to the Italian Community Arts Project (ICAP). The Project funded by the Arts Council has been completely orchestrated by Giuseppina, who has facilitated art workshops and community activities focussing on her Italian heritage.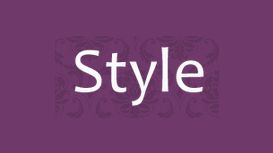 Established 2007 our small intimate boutique for jewellery and accessories is inspired by the chic boutiques in the south of France. We have a wide range of affordable costume and fine jewellery

pieces from the most up and coming talented designers and artisans in the country. Come in and wander around in a friendly atmosphere and our staff with their enthusiasm and expertise will provide advice on our distinctive and stylish pieces from the simple everyday item to the spectacular statement.
Welcome to Etcetera Wisbech, the friendly Kitchen and Homeware store for all your needs. We are a High street store located in Wisbech. With over 5000 square feet of sales floor and a modern cafe both

of which are considerate to those less abled. Located within easy reach of two free public car parks, you will enjoy looking around.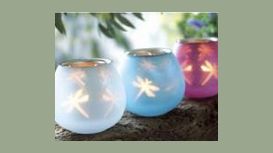 I am very happy to welcome you to Butterfly Treasures, which has, for a long time, been my dream to establish. It is extremly important to me to offer goods of quality, beauty, originality and style,

in tableware, gifts, ornaments, fashion accessories, jewellery and toys. I plan to change the collection every three months so that you always have new goods to choose from. My new collection can be found on the "Season's Collection" pages.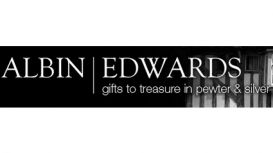 Albin Edwards is a quaint independent store specialising in the sale of Pewter and Silver Giftware. Nestled in the heart of Cambridge Albin Edwards has been an established retailer of Pewter and

Silver for over 30 years. We pride ourselves on expertly sourcing items from all around the world to show the beauty and expert craft of Pewter and Silver worldwide.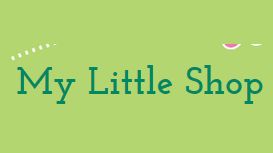 My name is Sandy Graham and I have enjoyed many years making craft items for a hobby. Over time friends, and then their friends were asking if I was able to make various personalised gifts for them.

Many orders, a few Craft Fairs later, armed with so many ideas and different techniques, I really felt it was time to open. Well, I haven't quite got to a shop made of solid bricks and mortar, however I am proud to say you can now find me on Cambridge Market, every Wednesday and Thursday.