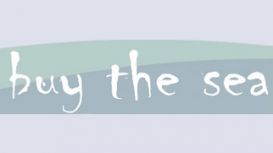 As I stand on the shore with my feet in the sand, my hand raised to cast a shadow against the sun in my eyes. I look to the sea as my hair whips and curls fresh breeze against my face. And as I feel

the waves wash, crash and blur upon the shifting sand I am reminded. I'm home. Buy the Sea brings you a seductive collection of coastal gifts and home accessories inspired by the sea.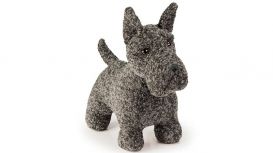 We are a family business, who have been selling lovely things for lovely people in the West Country (our bricks and mortar shop is in Axminster, Devon) for over a quarter of a century. In our classic

kitchenware section you'll find wonderful crockery from some fab British designers, such as Cath Kidston, Emma Ball and Emma Bridgewater. There are some great gift ideas for boys and girls in our Children's Treasures section and we add to the site when new things arrive in our shop.
Whether you're browsing for a gift for a friend, a treat for yourself or items for the home or garden, you're sure to find something at Delilah Petal. We're constantly adding new and exciting products

to our collection. This Autumn that includes toys from France and Denmark, art and prints from Germany, home wares and lighting from Holland and jewellery by contemporary British designers - each and every item personally selected. You can shop here on our website or you can visit our Somerset store.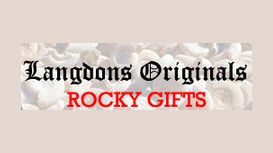 We welcome your trade and want you to join our growing number of small and established traders around the country who enjoy our friendly and laid back way of business. Our website shows just a very

small selection of our stock, so let us know what you want, or pay us a visit! So if you feel like an adventure, why not pick up the phone and see what we can do for you?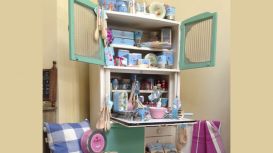 Cilla and Camilla is Richard Barker and Sally Ann Palmer. Richard is a former director of Waterstones Booksellers and Post Office Ltd; Sally Ann has a background in theatre and performing arts.

Together they moved to West Dorset with their children and having purchased the original Cilla and Camilla giftshop in Beaminster in 2011, have now extended their business to Bridport and Sherborne.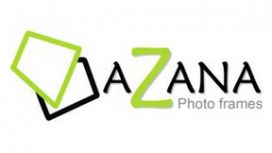 There's nothing quite like waking up in the morning, throwing open the curtains and watching the mist roll away over the green hills of Somerset. You get your first coffee of the day and sneak your

way down to your studio, taking care not to wake the sleeping husband and you survey your work for the day. Oh, and you haven't even made it out of your pyjamas yet.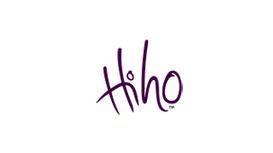 We're based in the Somerset country side, in an old piggery where it's not unusual to see a herd of cows or a flock of chickens charge by the window or for us to be followed through the office by a

pack of dirty spaniels and a cat who thinks she is a dog! We're often asked if we design and make things ourselves - or we just buy it at trade fairs - so here's the lowdown on Hiho.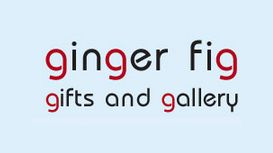 Ginger Fig really is the culmination of a childhood dream. Back in the 1960s my father was involved with the retail trade and I was forever playing shop with the props and advertising material he

brought home. Later I spent 25 years honing and perfecting my shopping skills all over London, but never imagined that one day I would have my own lovely shop!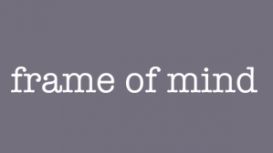 We are here to offer you original, fun and stylish ideas to make your gift shopping easier. We've been busy at Frame of Mind, in Ilminster deep in the heart of Somerset since opening our first store

in 1994, where to begin with, we offered picture framing in the back half of the shop, and sold gifts and cards in the front half. December 2005 saw the Wellington shop open, so we now have 2 stores, each with their own individual style.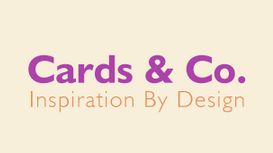 The beauty and sentiment of a card reflects the loving thought of its sender. Often the smallest gift incorporating a few loving words and an imaginative design, gives the most pleasure. These are the

added values we have on each of our products which have been bought in to offer to our customers.