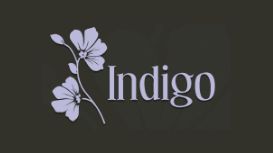 Indigo is a beautiful and spacious gift shop in the West Sussex village of Hassocks. We stock high quality, unique, but affordable gifts, clothes, jewellery and home accessories. We pride ourselves on

sourcing products that are more exciting than the run of the mill, 'High Street' stuff. We are very keen to support British made products. If you're looking for something a little bit different, then Indigo is the place for you.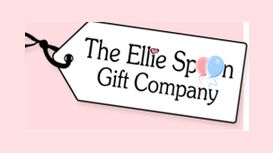 Holiday Closure Dates - Please note that we will be closed Monday 25th May for one week. Any orders received up to 6pm Thursday 21st May will be despatched on Friday. Normal business will resume on

Monday 1st June. Ellie Spoon UK create Luxury Baby Baskets, Babywear Bouquets and Baby Keepsake Boxes. Our Gifts are carefully handwrapped and beautifully presented - and of course we can deliver direct to the new arrival. More. Presentation, Quality and Customer Service are assured. We know what mums want.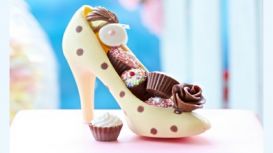 Because we are a high street Sweet Shop, we turn our stock over quickly meaning that your Sweet Tree will always be built to order and made from the freshest top quality sweets. We always build our

Sweet Trees using trading standards approved methods, so why not trust us with your order and see for yourself what all of the fuss is about.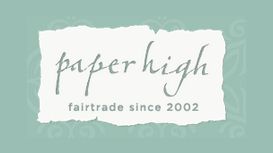 We sell beautiful handmade leather journals, sari and leather photo albums and unusual fair trade gifts from India, Sri Lanka and Nepal. All our products are made by Fair Trade family businesses and

co-operatives and charities doing incredible work in their local communities. We know all our producers well and have worked with some of them for over 10 years.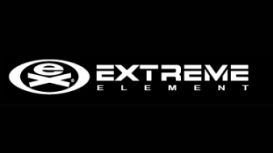 Extreme Element (www.exelement.co.uk) was launched in November 2006 to become the industry's specialist, combining experience with innovation to offer the coolest and most enjoyable adventure

activities available today. Whilst we remain to be the only gift voucher agency that is 100% dedicated to extreme sports; resting on our laurels is not something we're keen on and being the specialist isn't where our expertise finish.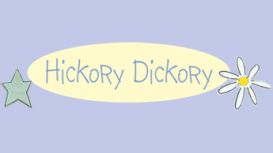 Add a little identity with our room door plaques, capture your child's rapid growth on our stunning children's wooden height charts, ". a piece of art " as described by our customers. Discovering a

website like this one - attractive, easy to use and with clever ideas is a real joy, particularly when it's for children. At Hickory Dickory Designs you can order completely unique designs which have been individually handmade.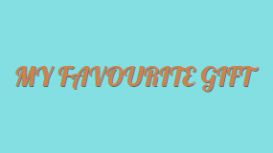 Malaysia's one stop online store for door gifts and favors. Enjoy browsing through our products. Our favors are unique and affordable. Our wedding favors and party favors will surely enliven your

events and will definitely make your special day a memorable one!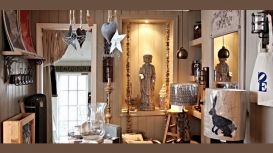 Welcome to Second Seed.and welcome to our world of simple elegant interiors and gifts for the ones you love. Alongside our store we offer bespoke furniture made to order from Paul of Second

Seed.examples of work can be seen in our "workshop"and "latest projects".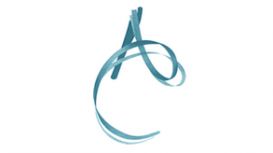 According to Harpers & Queen I was the world's first gift wrapping consultant. In fact I started wrapping at the age of 3 ½! My grandmother came to stay and not long afterwards her lingerie

disappeared only to reappear wrapped in neat little parcels. I had begun gift wrapping!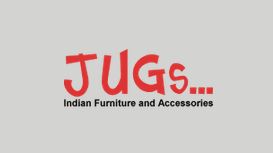 Situated by Hove's main shopping Street is our 3000 sq ft shop, on two floors. We keep in stock a huge range of furniture for all areas of the house and plenty of accessories to give each room that

finished look. We also have a great selection to choose from when trying to select that perfect gift for someone, or if you'd rather let them choose for themselves we also sell gift vouchers.